Welcome to PMAJ!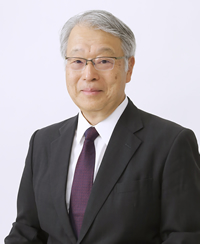 Toru Kato



PMAJ was launched by the integration of two organizations on 1998. One is PMCC and the other is JPMF. Our mission is as follows.

Development of talented project management expert.
Contribution to improvement of project management quality.
Continual maintenance and development of P2M guidebook.
Providing community for interaction between project management practitioners.
We would like to contribute to the development of industry through the realization of these missions.
Let's join our activities and act together.
Thank you.